Frequently Asked Questions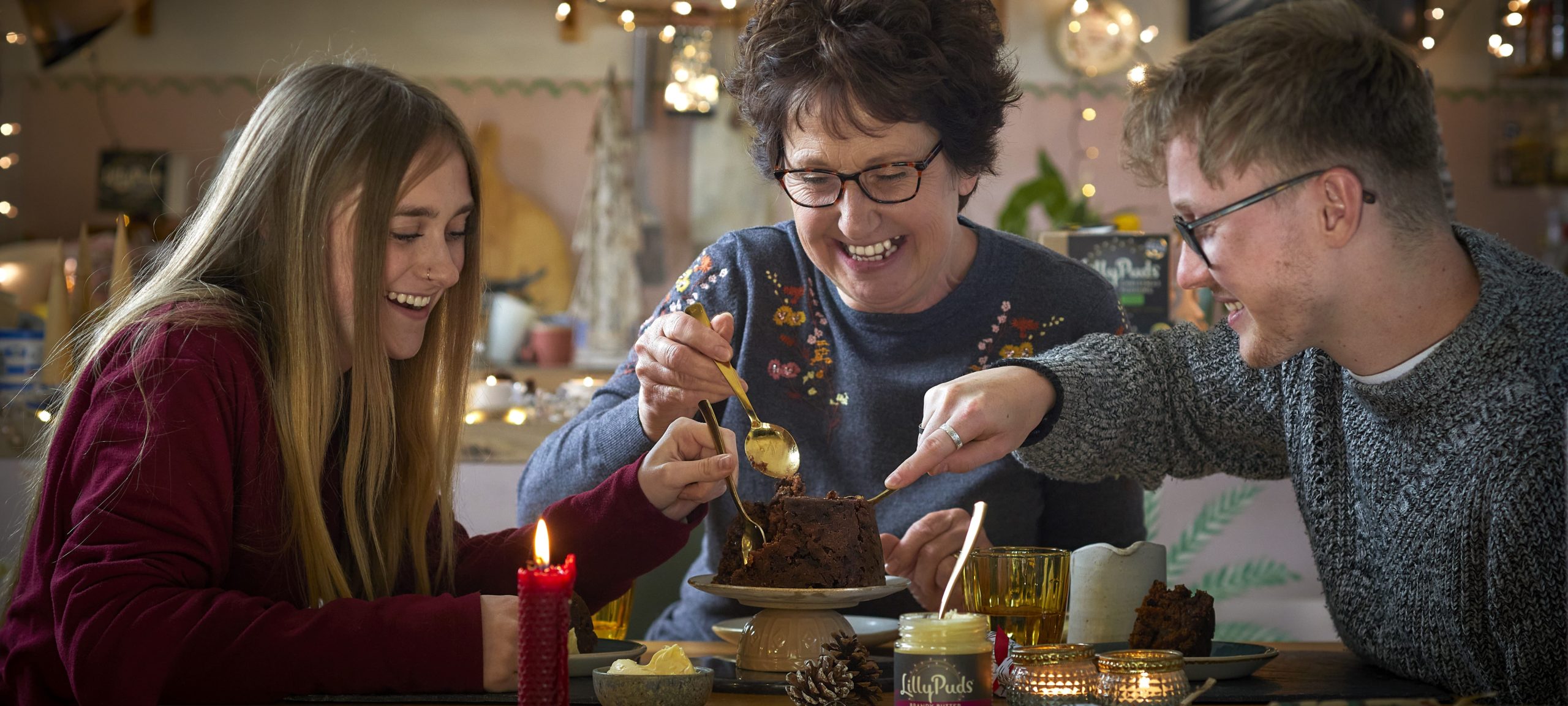 What is the best before date?
Christmas puddings sent during the year will always have a best before date past Christmas that year. 
Our sauces are supplied with a 6 month shelf life and the sponge puddings at the very least one month. 
In the 3 month lead up to Christmas, we always ensure our products are supplied with best before dates beyond Christmas. 
How long will delivery take?
We endeavour to send all orders within 2 working days. 
As Christmas approaches and the Royal Mail gets busy, we always send parcels 1st class. 
Do you have a shop?
You can buy our full range of puddings and sauces from our online shop or you can find us in most high-end independent retailers around the UK during the Christmas run-up.
Do you have a Vegan pudding?
Yes! We think that just because you may have specific dietary requirements it shouldn't mean you miss out on the best part of Christmas dinner – the pudding! We have gluten free, without nuts and vegan puddings all available in our shop. 
Do you have any nut-free products?
We offer a "Without Nuts" Christmas Pudding. This pudding is made in an environment that uses nuts and is therefore not classified as "nut free". There are no peanuts used within the production unit. 
Is your gluten free pudding suitable for Coeliac sufferers?
Yes, and it's very delicious too! 
Are any of your products Halal?
Do you attend events?
As you can expect we're very busy on the run up to Christmas, packing orders and working with our retailers, but we love to meet our customers face to face too and so will attend a few festive events each year in the London and East Anglian regions, keep an eye on our social channels to find out when and where or if you can't wait then you can buy directly from our online shop.