Our puddings make a Christmas meal complete, whether you're a retailer or restaurant, we have a pudding that's perfect for your clientele. Contact us via the form below to speak to one of our friendly team.
For all Trade Enquiries and Price Lists please complete the form or contact us on the details given below.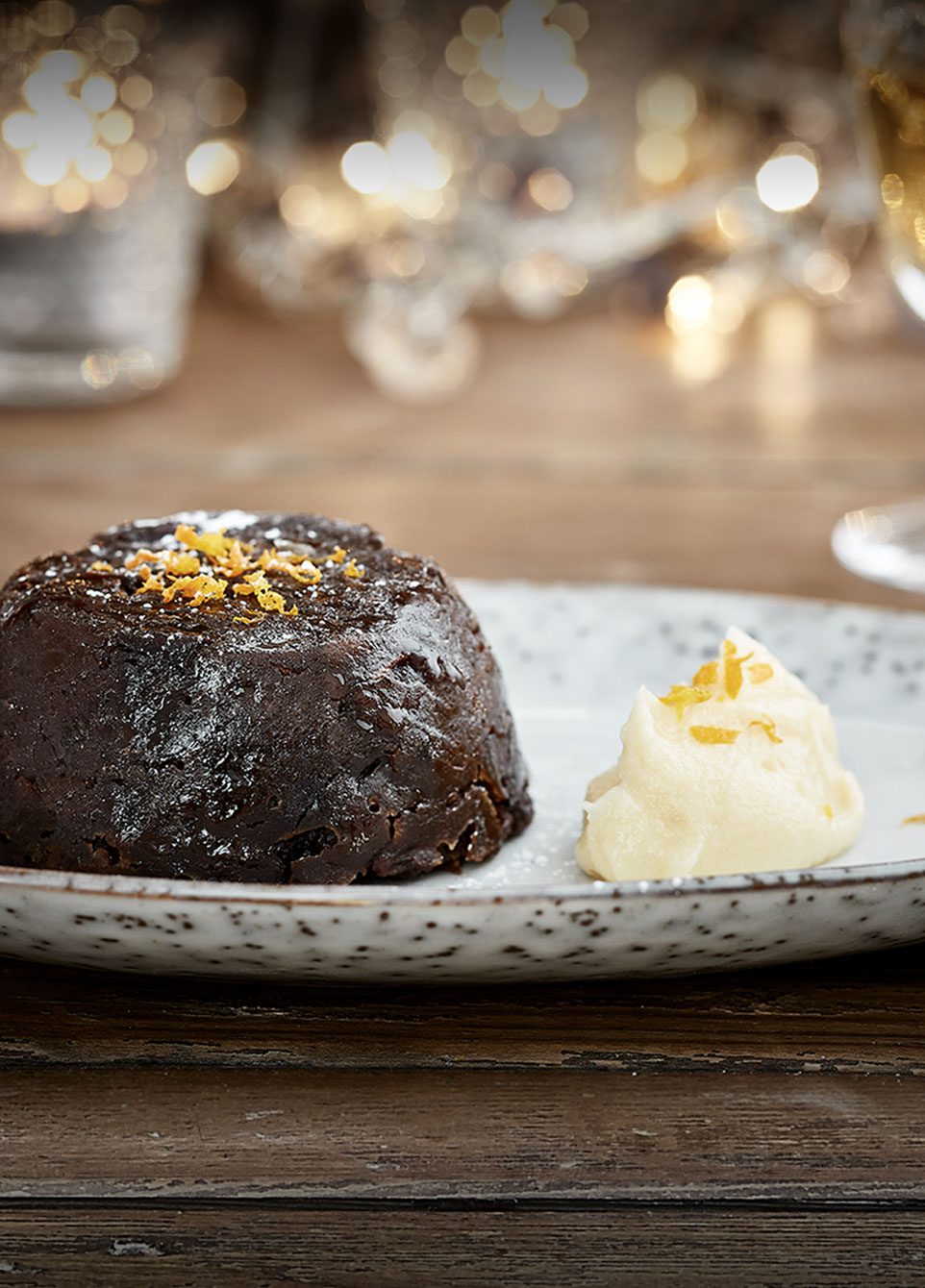 Luxury Christmas Puddings for Food Service
Our LillyPuds individual 120g Christmas Puddings are perfectly suited to for restaurants who would like to offer a premium pudding as part of their festive menu. Our foodservice puddings are made with the same premium recipe as our retail range and enable chefs to serve a deliciously light and fruity Christmas pudding option to their diners.
We are proud to have served Michelin starred restaurants and gastro pubs for a number of years. The foodservice range includes our premium Traditional, Gluten Free and Vegan/Gluten Free Puddings.
If you are a farm shop, deli, garden centre, café, hotel, restaurant or bar owner and would like to join our growing list of stockists, then please contact us on [email protected] or give us a call on 07792223301, we would be happy to give you more information.  Alternatively, please complete the enquiry form below.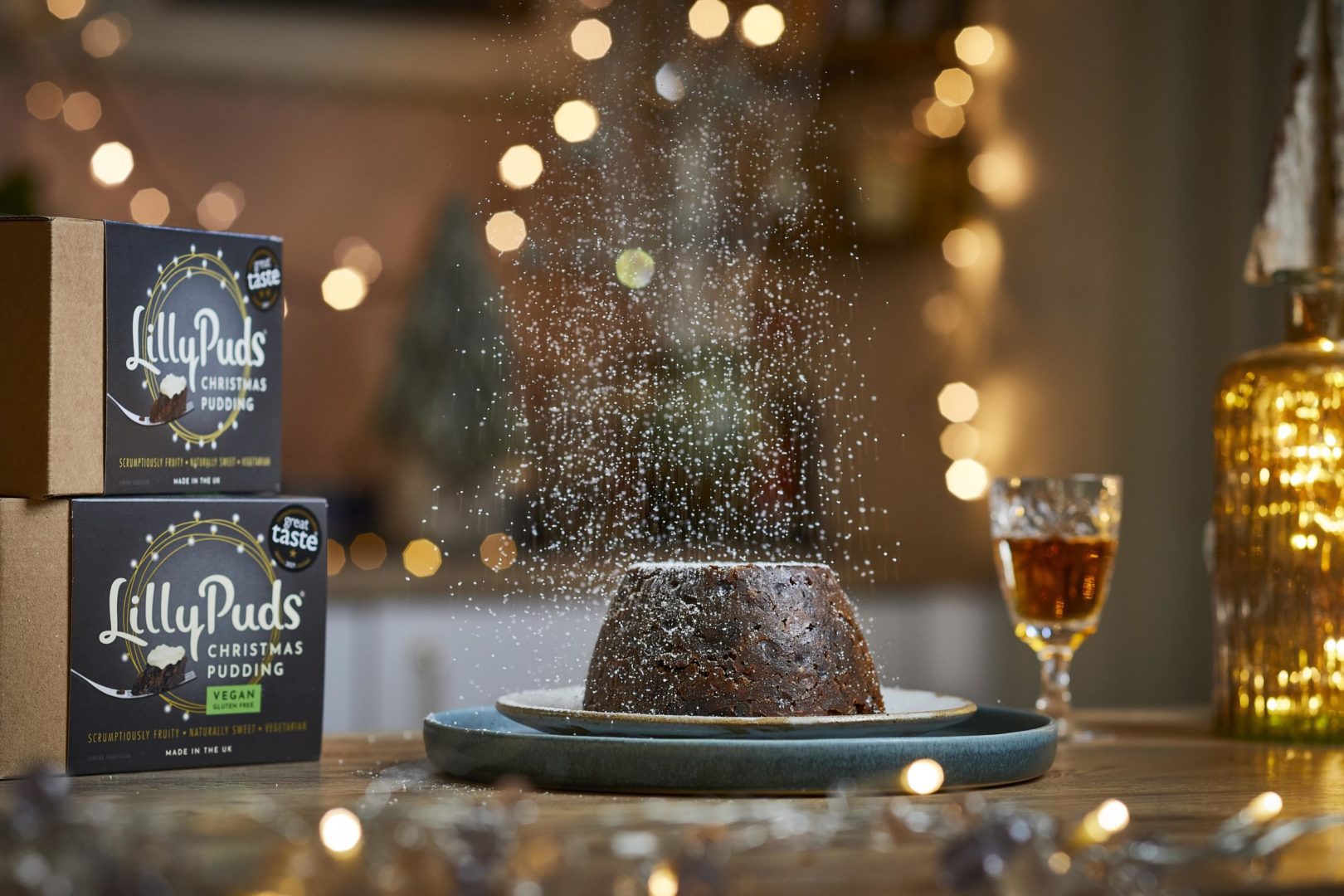 "On my list for next Christmas"
"The Christmas pudding was a great success…it was delicious, we thoroughly enjoyed it. It'll be on my list for next Christmas."

"The gluten free Christmas pudding has been the best Christmas pudding that I have ever eaten. I don't usually eat Christmas pudding but this one has changed how I feel about them."

"Fantastic pudding, loved every bit of it"
"What a fantastic pudding, we loved every bit of it, the best Christmas pud ever had."

"
Best I've tasted since becoming coeliac

"
"I received one of your GF puddings as a present and it was by far the best one I've tasted since becoming coeliac. So, many thanks to your team! "